---
why u dont put champion mobs? it will be more funny :D so? what u say?
---
Posts: 313
Joined: 22 Sep 2010, 21:35
Clan: AuthorityCharms
Class: Adventurer
Location: Latvia/Jelgava
Voted for No. No thanks.
Wind Rider -
---
answer is simple no need pole:

NO cause is serious server!
---
can i learn what is champion mobs?then i can vote;p
---
basically much harder version of mobs but drop better xp/sp/drops/adena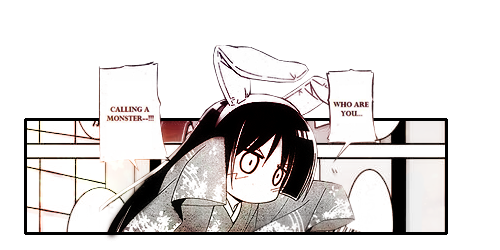 ---
well doesn't sound bad "challengive mobs" for 85 lvl chars,why so negative?
---
kinda like Celtus in HB for example (if i remember correctly). Anyway, i voted 'i don't care' ;P
---
Posts: 278
Joined: 25 Jul 2012, 00:00
Location: Demacia
deffinetly a bad idea
---
we had champions mobs here.
---